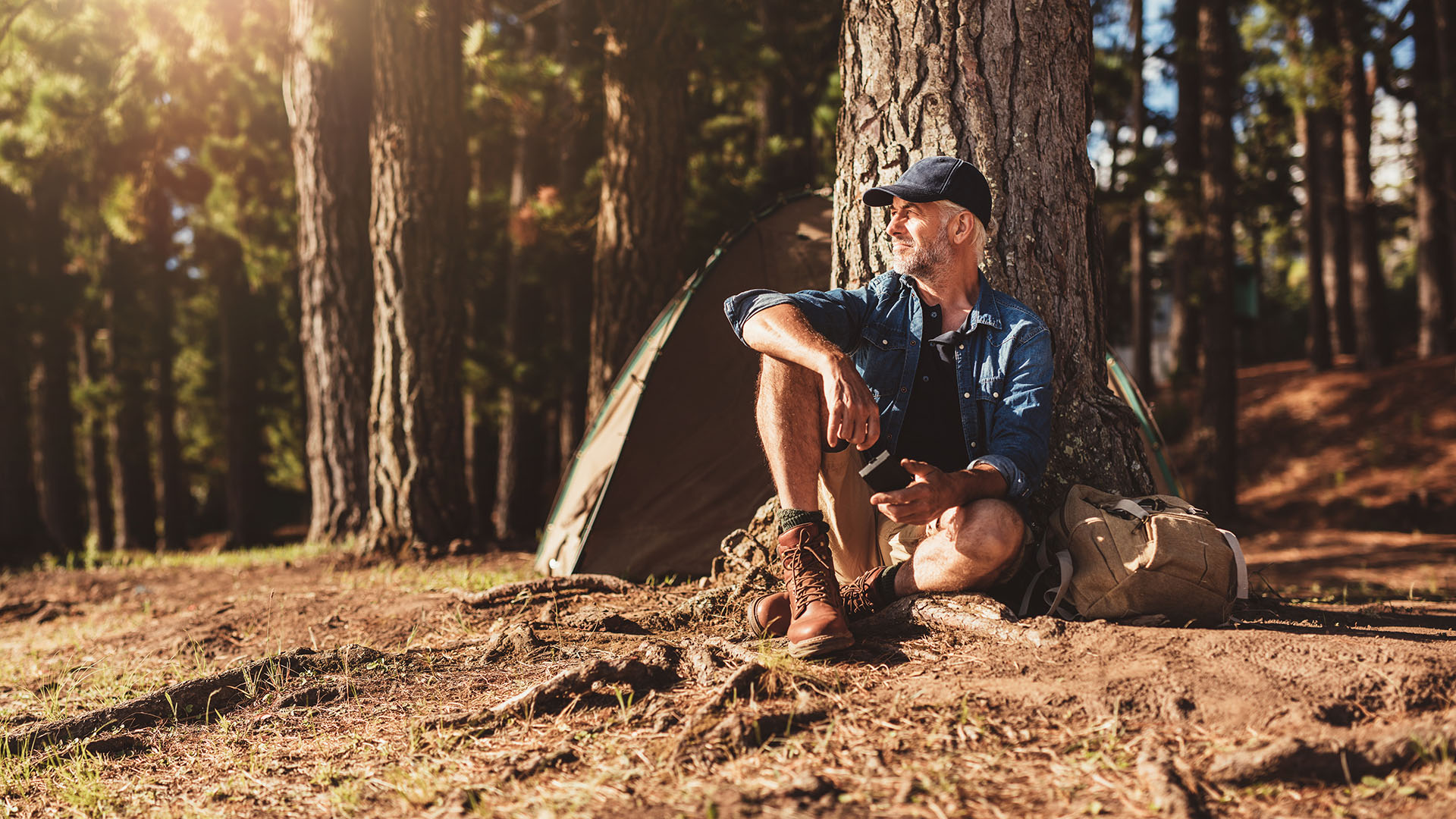 Everyone wants what is best for their friends and neighbors. Because we all care about the people who live and work in our own community—the people we call by name. That is the driving force behind the MyTruAdvantage Medicare Advantage plan.
Founded by Local Doctors and Hospitals.
Unlike plans headquartered out of state, MyTruAdvantage was founded by doctors and hospitals right here in Indiana—including Columbus Regional Health, Deaconess Health System, Schneck Medical Center, Union Health, and Community Health Network. We're locally based, and yet we deliver all the competitive benefits you've come to expect from a Medicare Advantage plan.
---
Dedicated to Listening to Our Members.
Instead of creating a plan based on what works for us, we focused on what our members want, partnered with healthcare delivery systems, and designed a Medicare Advantage plan around helping you live the best life possible. What you care about, we care about. What you need, we strive to provide. And when you have feedback, we listen. That's our advantage—which helps you live the best life possible.
---
Delivering All the Advantages You Need.
At MyTruAdvantage, we provide what you expect when choosing a plan—everything you would get from Original Medicare, plus comprehensive coverage, zero-dollar premiums, prescription drugs, and rich supplemental benefits—all with the focused, individualized attention that comes from an Indiana-based plan.
---